When:
September 3, 2022 @ 9:15 am – 10:00 am
2022-09-03T09:15:00-04:00
2022-09-03T10:00:00-04:00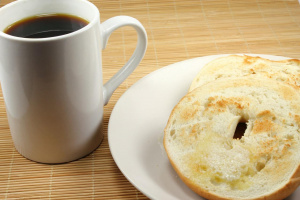 We will be continuing our study of the book of Ya'akov HaTzaddik, or James the Just. Who is Ya'akov (Jacob)? He is Yeshua's brother and the Chief Rabbi of the first Messianic Jewish community in Jerusalem! No other book expounds with such brilliant clarity the practical applications of the Torah's teachings. This book study is not one to be missed. May we grow to greater spiritual maturity as we examine the content and context of this great book.
A seat, along with fresh coffee and bagels awaits you at Shabbat School!